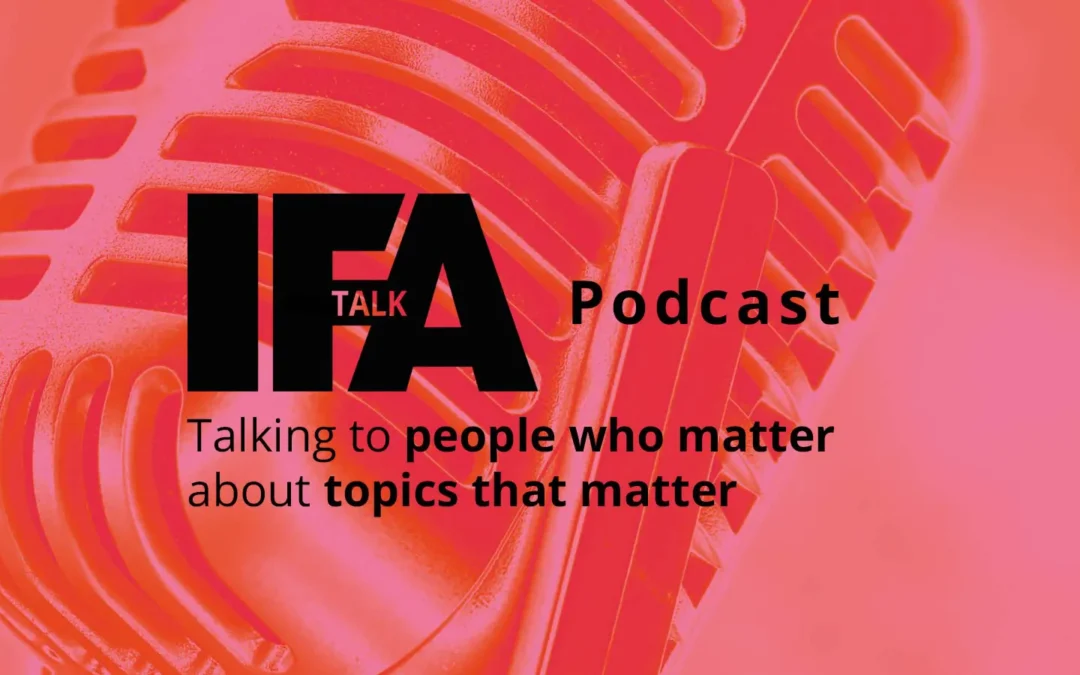 In our latest podcast conversation Brandon and Jacqueline talk to David Foreman Founder and Managing Partner of Praetura Ventures and Aidan Macmillan Senior Investment Manager of Par Equity.  Based in Manchester and Edinburgh respectively we asked them to talk to us...
IFA Talk is our flagship podcast, designed to fit perfectly into your busy life, bringing the latest insight, analysis, news and interviews to you, wherever you are.
Our latest IFA Talk podcast features a timely discussion about the tricky world of investment.  But with so much talk doing the rounds...