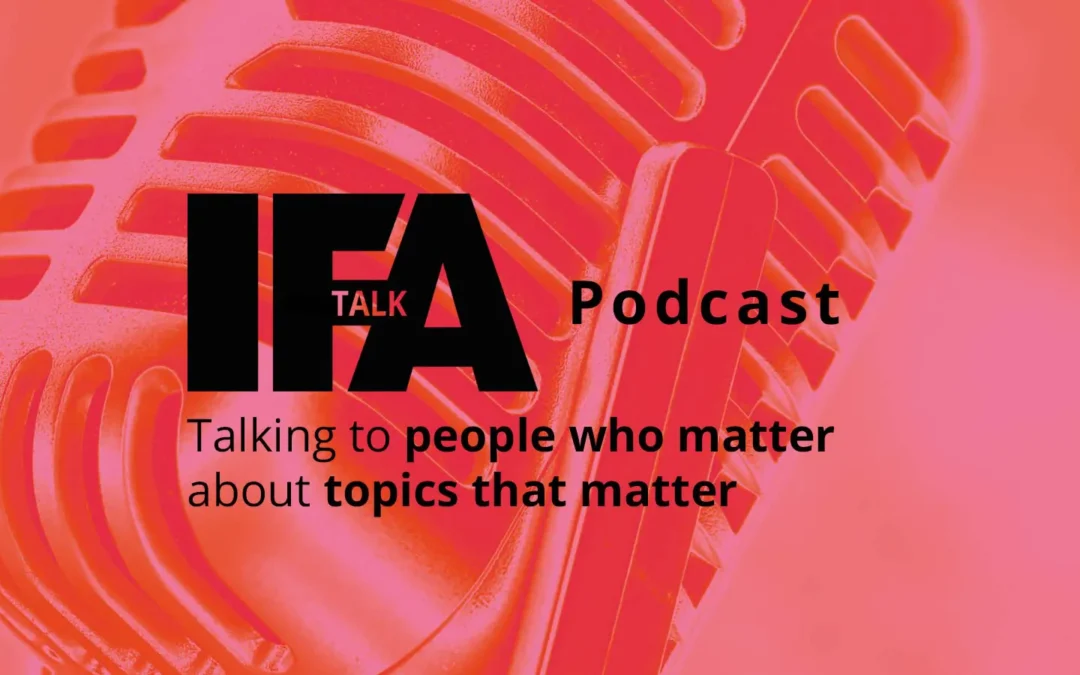 What's really going on in today's global markets? On today's IFA Talk, Sue and Brandon wanted to get to the bottom of some of the main things which might be on advisers' minds just now. Refreshingly, you can forget technospeak and market jargon, today's...
IFA Talk is our flagship podcast, designed to fit perfectly into your busy life, bringing the latest insight, analysis, news and interviews to you, wherever you are.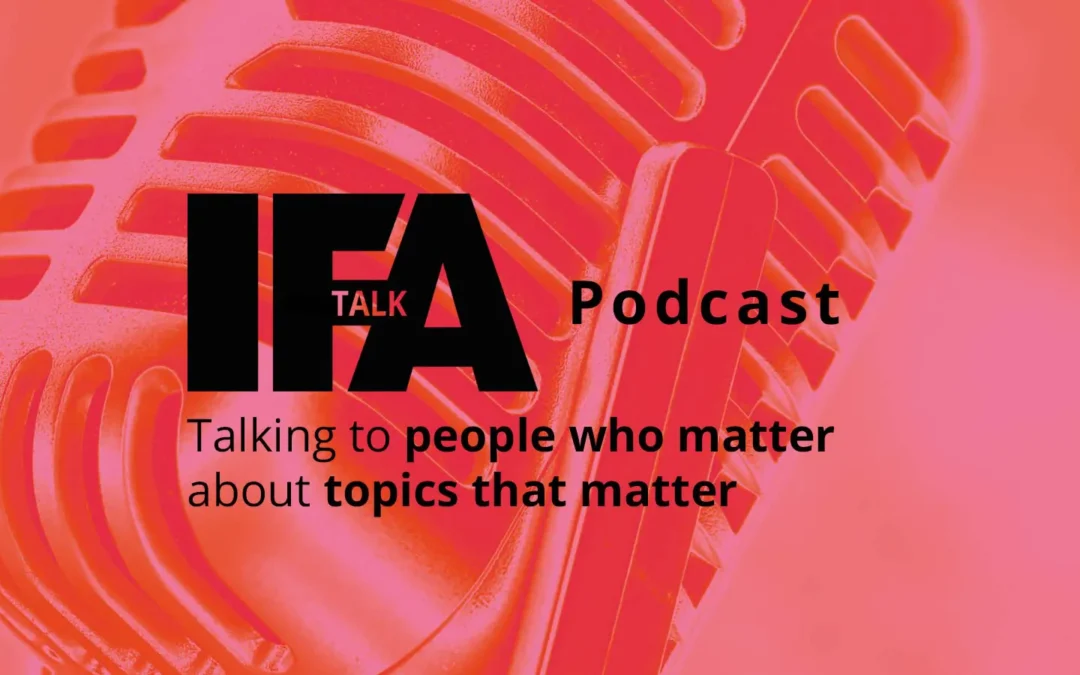 The use of technology in a successful financial planning or advice business is crucial. And it's getting more important by the day. But it...