In the latest episode of IFA Talk – the show where we talk to people who matter about subjects that matter in the world of financial services and financial advice – Sue and Bex are joined by Andrzej Pioch, Fund Manager in the Multi-Asset Funds team at Legal and...
IFA Talk is our flagship podcast, designed to fit perfectly into your busy life, bringing the latest insight, analysis, news and interviews to you, wherever you are.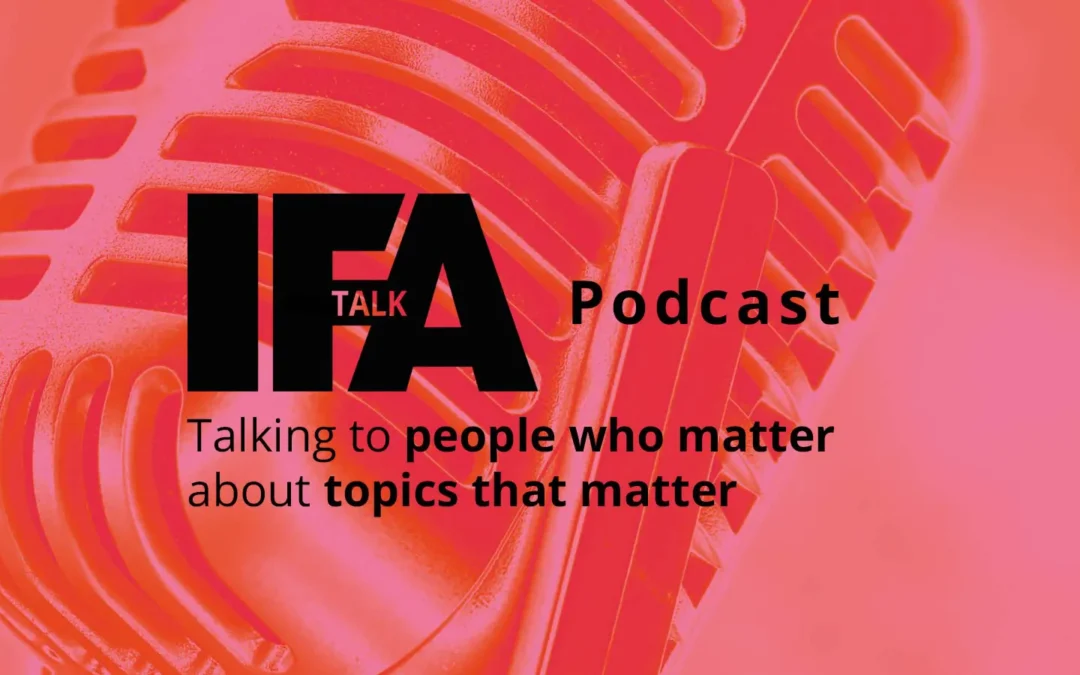 There can be little doubt that current market conditions are amongst the most challenging that most investors can remember. Click here to...