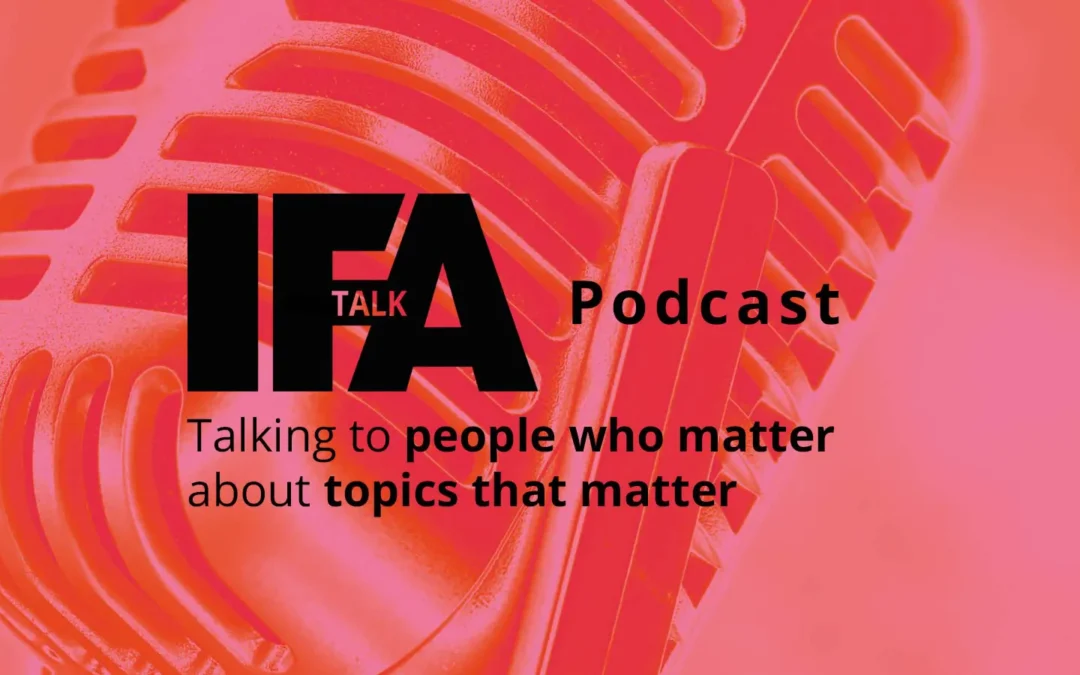 It's rare to see a new entrant to the financial advice profession establishing themselves as a key brand in a short space of time.  But that's just what's happened at One Four Nine Group. Matthew Bugden is the Chief Executive Officer of One Four Nine, the organisation...
IFA Talk is our flagship podcast, designed to fit perfectly into your busy life, bringing the latest insight, analysis, news and interviews to you, wherever you are.
As part of our celebrations for International Women's Day (IWD), this hugely powerful edition our IFA Talk podcast focuses on why, if you...