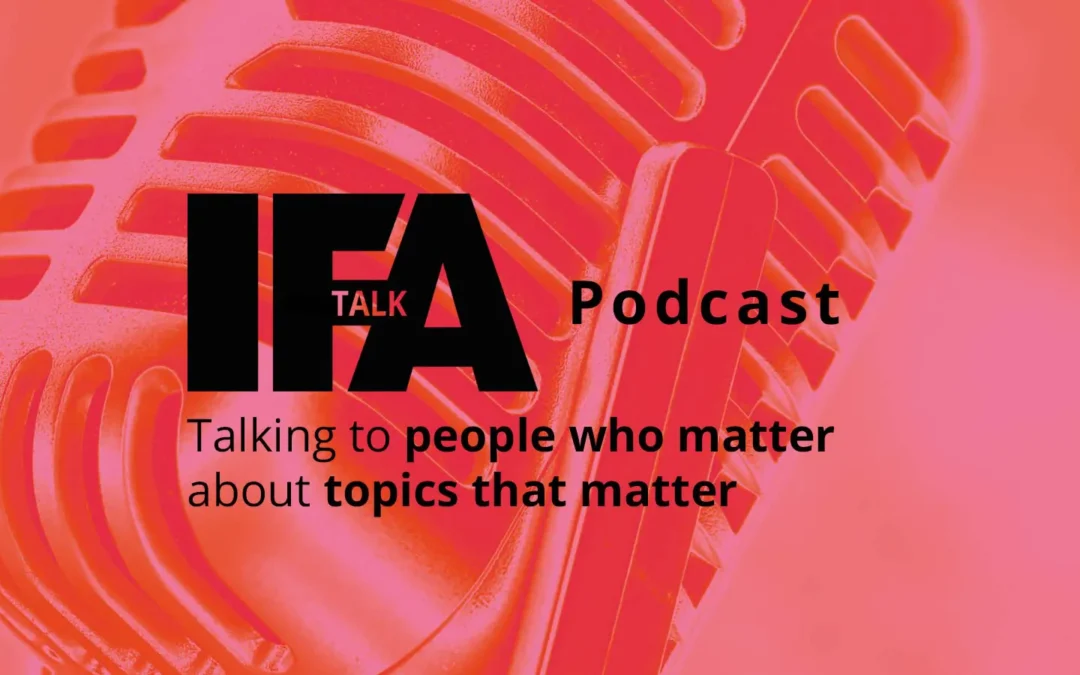 With 2024 just around the corner, advice firms are busy reviewing their business strategy for the year ahead.   One key area which advice firms have been working on in recent years is the outsourcing of the investment/wealth management function– and carrying out due...
IFA Talk is our flagship podcast, designed to fit perfectly into your busy life, bringing the latest insight, analysis, news and interviews to you, wherever you are.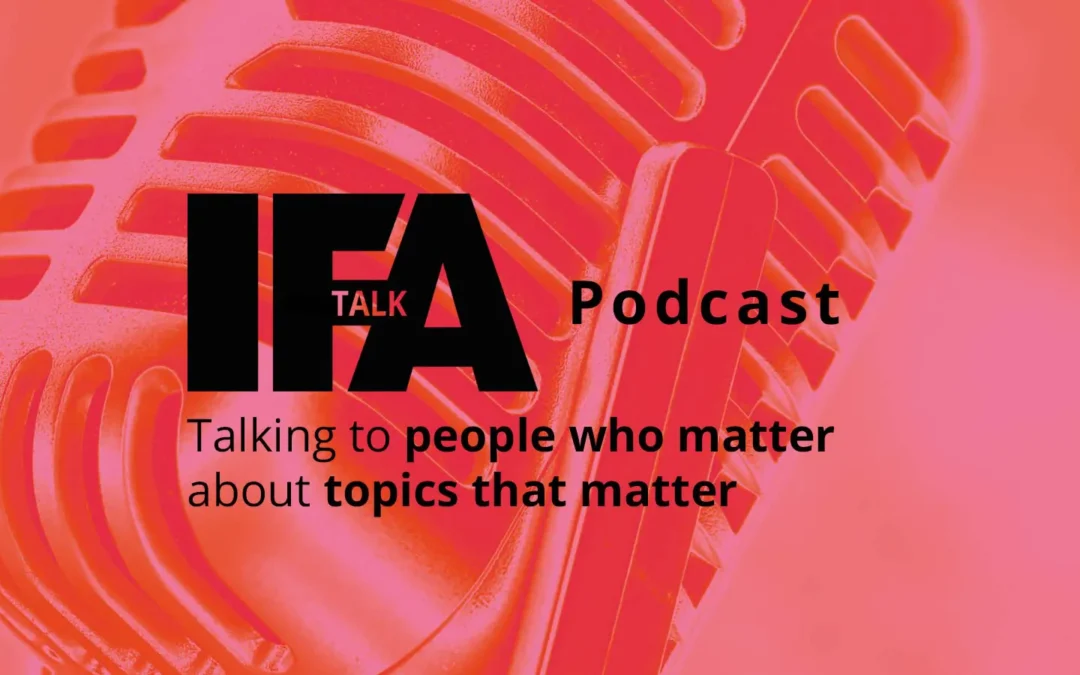 On this latest IFA Talk Podcast, we're talking IHT planning, but with particular focus on the importance of Gift Cover – and we're using...