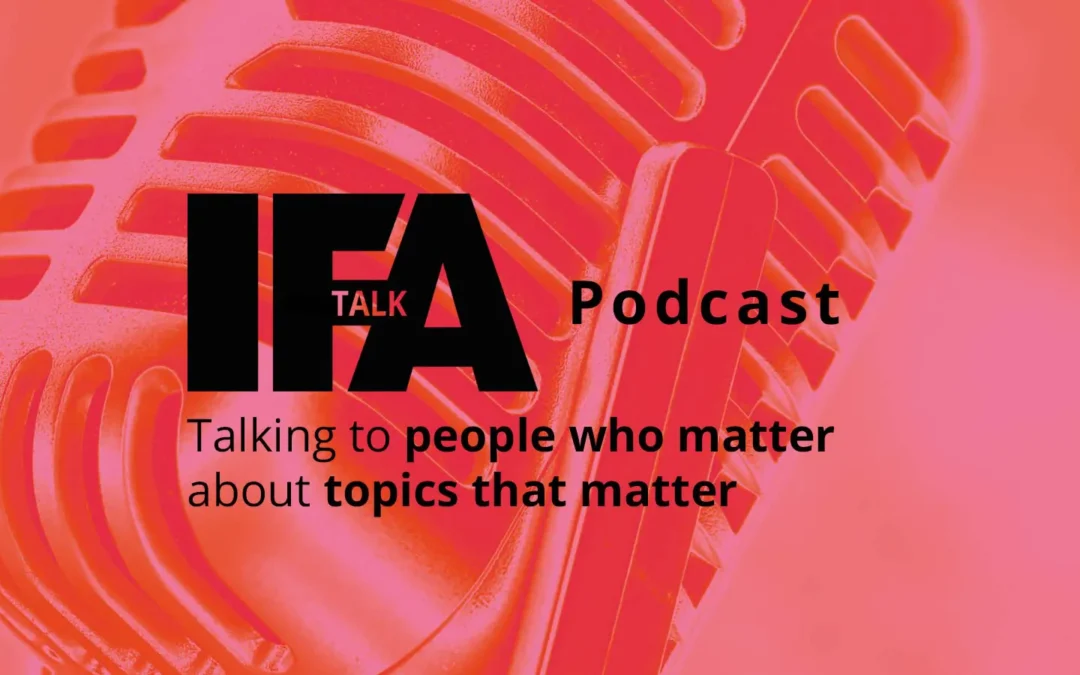 In the investment world we love to talk about economic theory – but often we treat it as fact rather than theory. But when it comes to real life, markets don't always follow the textbooks. On this week's IFA Talk podcast, Brandon and Sue welcomed back Jordan...
IFA Talk is our flagship podcast, designed to fit perfectly into your busy life, bringing the latest insight, analysis, news and interviews to you, wherever you are.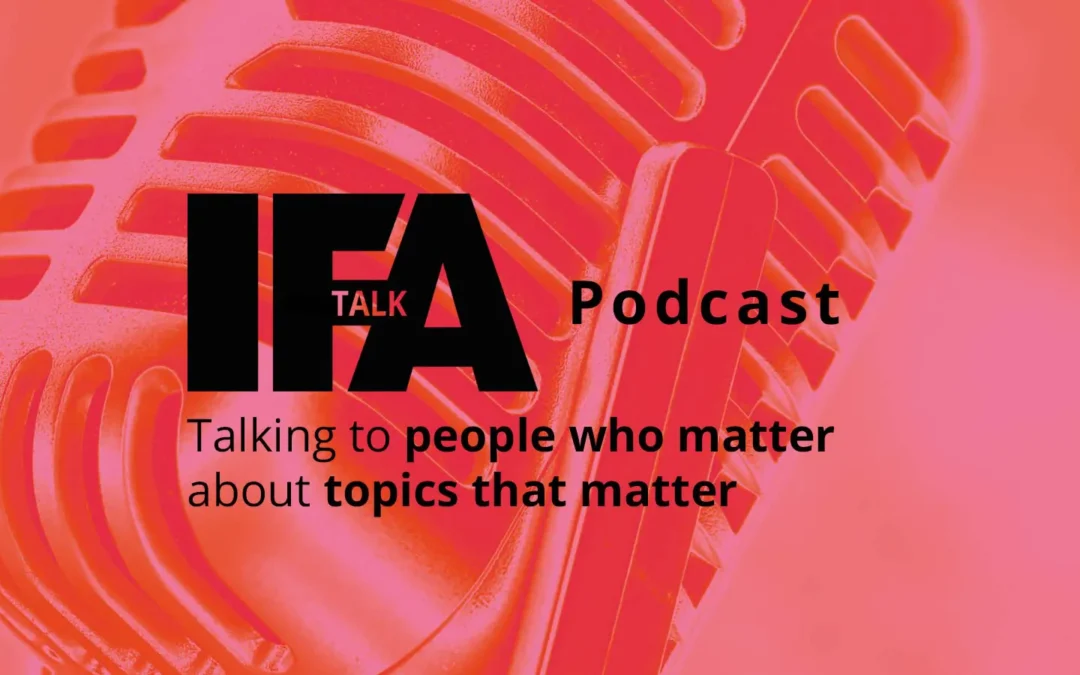 We're excited to bring you our very first IFA Talk podcast focused on the Mortgage and Property market. It's a sector gathering real...