Property is a hot topic, especially with persistently high interest rates and record levels of inflation fueling interest. But this economic environment only serves to make getting on the property ladder even more difficult for first-time buyers. With...
IFA Talk is our flagship podcast, designed to fit perfectly into your busy life, bringing the latest insight, analysis, news and interviews to you, wherever you are.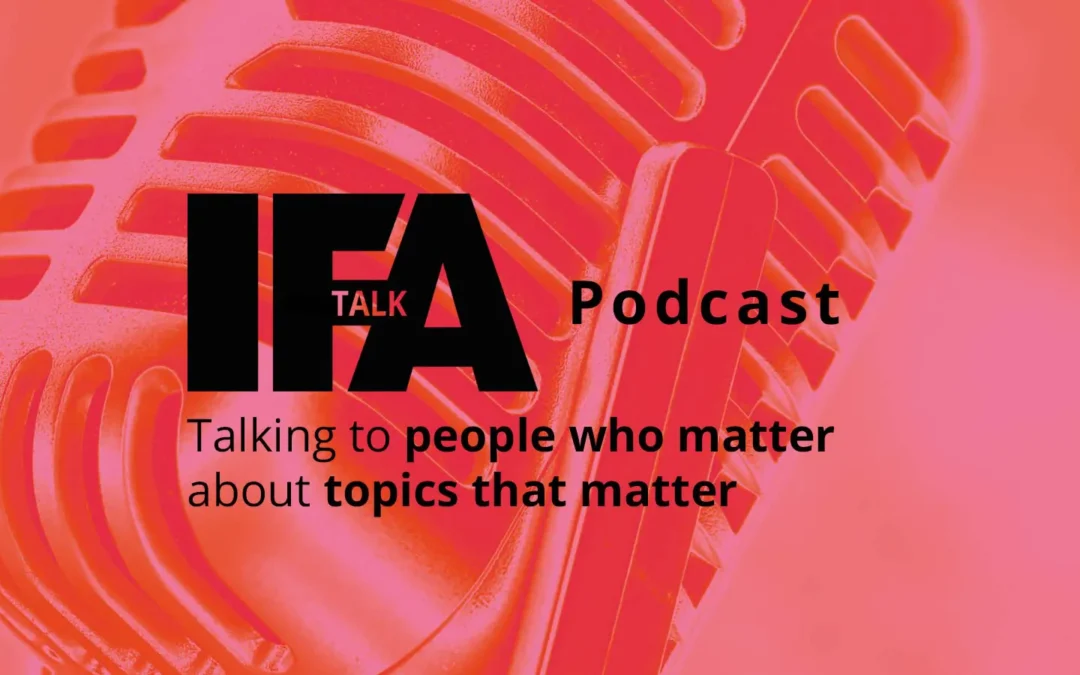 On this week's IFA Talk, Brandon and Jac talk to Angus MacNee, CEO of Validpath, whose network over the past 20 years has helped 100s of...