Following the interest rate hike pause, which aligns with this week's overall positive economic data trends, John Glencross, CEO and Co-Founder of Calculus, has shared his comments. Glencross said: "Today's interest rate decision narrowly avoids the highest level seen...
The Moneyfactscompare.co.uk Pick of the Week showcases the best of the latest products or rate changes to hit the consumer finance market. This week, resident Finance Expert, Rachel Springall, has analysed the following deals, along with their...
Charles Stanley's Director of Asset Management, Chris Ainscough, discusses the place of high yield in a portfolio.  While we prefer investment grade bonds for lower risk investors, high yield is still offering value versus equities in our higher risk portfolios.  It...
Group CIO Dan Ivascyn discusses how fixed income has the potential to offer lower volatility, greater resilience, and better relative value to equities at a time when risk assets look more expensive. Learn more about where we're seizing opportunities today. Recent...
BNY Mellon Investment Management (BNY Mellon IM), one of the world's largest asset managers with $1.9 trillion in assets under management, today announces the launch of the BNY Mellon Floating Rate Credit Fund. The Fund is managed by Insight Investment (Insight), a...
Charles Stanley's Director of Asset Management, Chris Ainscough, discusses the place of high yield in a portfolio.  While we prefer...
Foundation Home Loans, the intermediary-only specialist lender, has today launched a new range of buy-to-let fixed-rate Specials including...
The latest IHT tax data has just been published, which shows receipts from April to August 2023 were £3.2bn, which is £0.3bn higher than...
Timothy Douglas, Head of Policy and Campaigns at Propertymark comments on Rishi Sunak's statement regarding Net Zero and Energy Efficiency...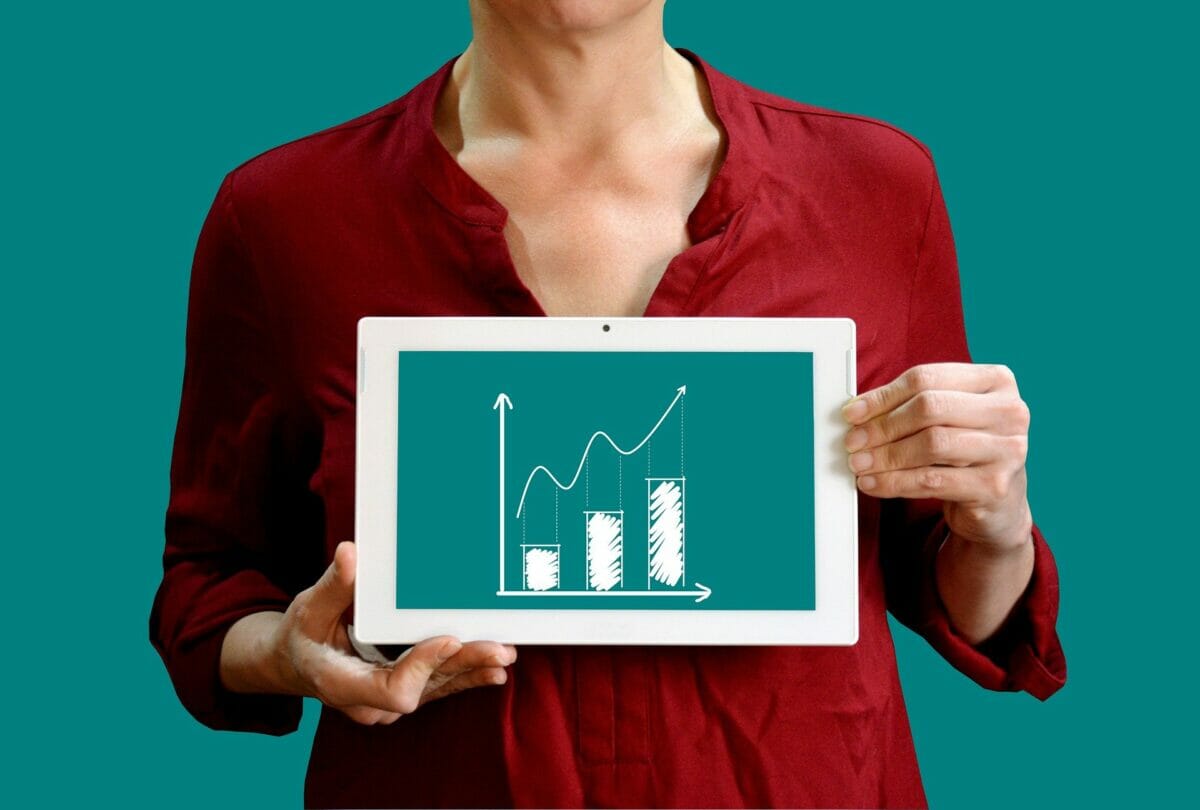 New data published today by HMRC shows that IHT receipts for April to August 2023 were £3.2 billion, which is £0.3...
Government borrowing was £11.6 billion in August – £3.5 billion more than the year before At £69.6 billion in the year to August that's...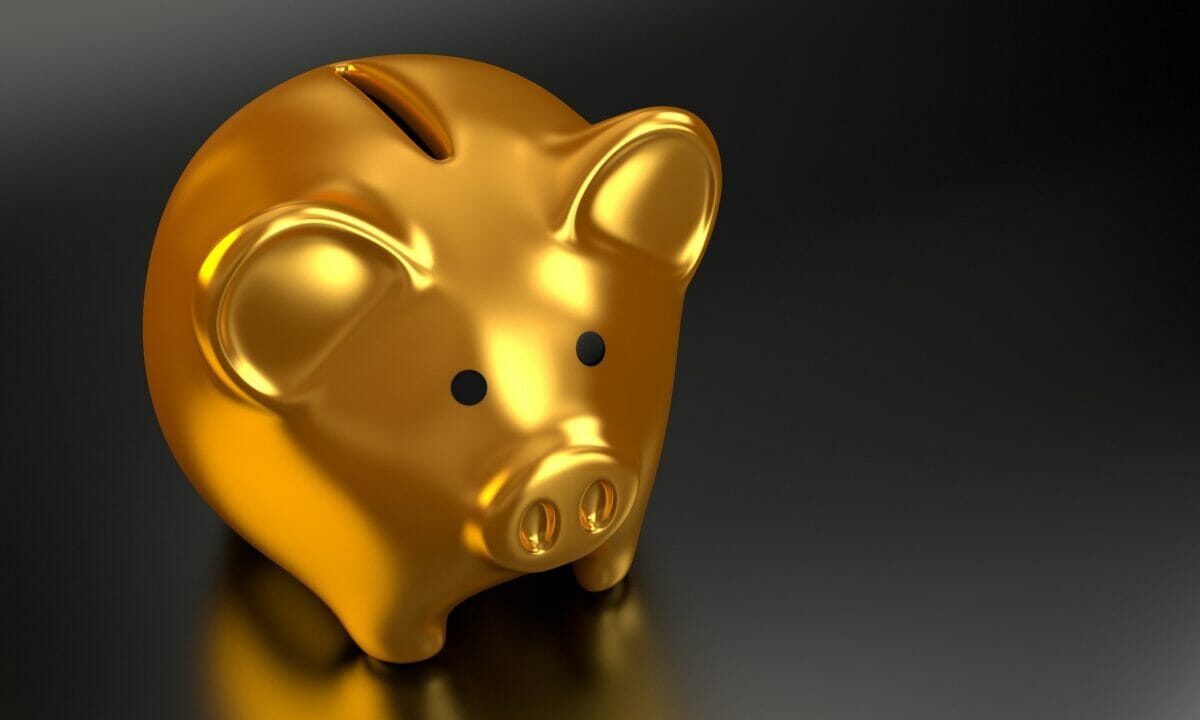 £200 paid to current account customers using the Current Account Switch Service Current account customers rewarded with market-leading...
Rachael Griffin, tax and financial planning expert at Quilter comments on the HMRC tax receipts and National Insurance contributions...
LiveMore continues to make sourcing later life products simple for brokers by introducing 'counter-offer' to its later life...
Market analysis by estate agent comparison site, GetAgent.co.uk, reveals that despite a cooling housing market, the time it takes to sell...
IFA Magazine is the home of news, views, opinions and genuine insight for professional financial advisers, planners and paraplanners.
IFA Talk is our flagship podcast, designed to fit perfectly into your busy life, bringing the latest insight, analysis, news and interviews to you, wherever you are.
IFA Talk Podcast - listen to the latest episode
Explore our latest reports, magazines and special supplements.