Evelyn Partners, the leading wealth management and professional services group, is pleased to announce that it has acquired Leathers LLP, a well-established firm of Chartered Accountants and tax specialists with offices in Newcastle and Harrogate. Leathers was founded...
Virgin, from today, has gone sub-4% on 5-year fixes, at 3.95%. Importantly, it is also offering a 3.99% 5-year fix for purchases. Free PR platform, Newspage, sought the views of brokers and shared them with IFA Magazine. Craig Fish, Director at Lodestone Mortgages...
Angus MacNee (pictured), CEO of ValidPath, outlines a five step plan for success For most IFA business owners, retiring from or selling...
Laura Suter, head of personal finance at AJ Bell, comments on NS&I's Green Savings Bond rate rising once again: "The interest on...
HSBC has launched a 3.99% five-year (re)mortgage rate. Free PR platform, Newspage, sought the views of brokers around the UK. Imran...
Why SMEs are the backbone of the UK Economy, and how VCT and EIS products can play an important role in their success. We recently sat...
The Real Estate Investors Summit is the most exclusive meeting point for Leading Family Offices and Innovative Fund Managers and...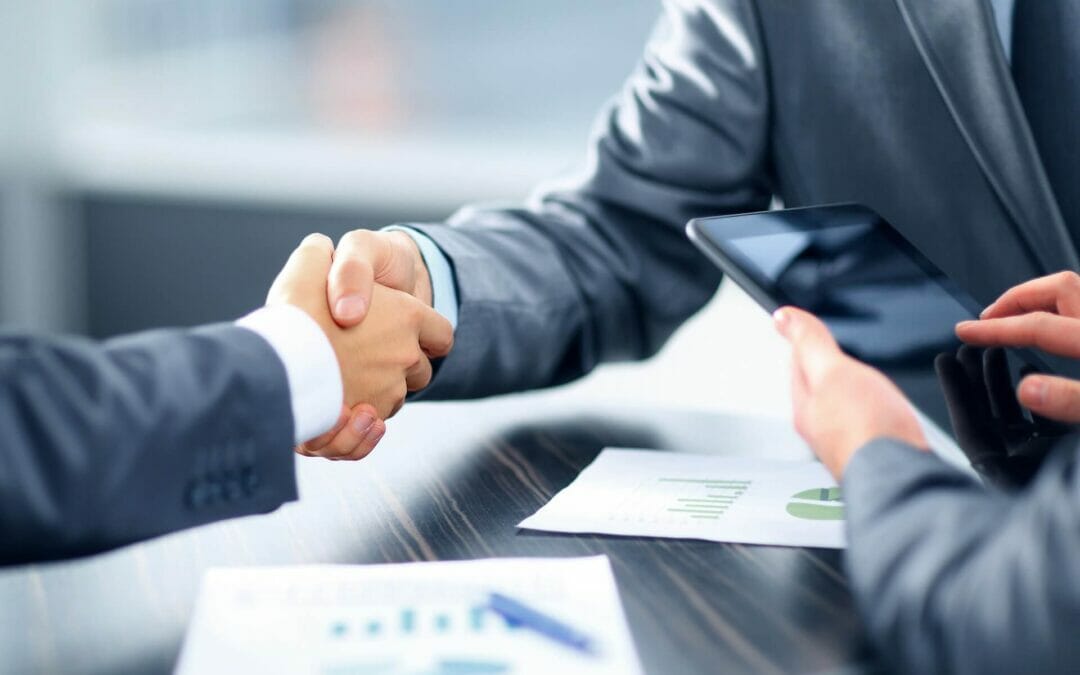 Solomon Capital Holdings has completed a partnership deal with Kent-based Beaufort Financial Westerham that will see it take a minority...
CEO Ben Goss sets out vision for the industry and unveils new developments at 11th Annual Conference in Dynamic Planner's milestone 20th...
Following today's report from Halifax on HPI – mortgage brokers and property experts have shared their reactions with IFAM via Newspage....
Typical UK property now costs £281,684 (compared to £281,713 last month). Follows falls in December (-1.3%) and November (-2.4%). Annual...
With the rise of financial technology, cash deposit platforms are becoming a more popular way to manage cash for individuals, businesses,...
At the tail end of a challenging year, we reflect on the evolving macroeconomic landscape, including potentially stabilizing inflation, and the opportunities investors may do well to consider in 2023. Learn more from PIMCO Group CIO Dan...
M&G Investments' Fabiana Fedeli has hope for the future – and reasons to justify it Saying that global markets are going through a rough patch is a bit of an understatement. Bonds have recorded their worst losses in decades. We've seen...
The fifth episode of M&G's 'Are we there yet?' explains why ESG is more than just an equity play. When it comes to sustainable investing, EM debt has been living in the shadow of the all-engulfing allure of equities – until now....
IFA Magazine is the home of news, views, opinions and genuine insight for professional financial advisers, planners and paraplanners.
IFA Talk is our flagship podcast, designed to fit perfectly into your busy life, bringing the latest insight, analysis, news and interviews to you, wherever you are.
IFA Talk Podcast - listen to the latest episode
Explore our latest reports, magazines and special supplements.