Following the interest rate hike pause, which aligns with this week's overall positive economic data trends, John Glencross, CEO and Co-Founder of Calculus, has shared his comments. Glencross said: "Today's interest rate decision narrowly avoids the highest level seen...
The Moneyfactscompare.co.uk Pick of the Week showcases the best of the latest products or rate changes to hit the consumer finance market. This week, resident Finance Expert, Rachel Springall, has analysed the following deals, along with their...
Quilter has today announced the appointment of Chris Jones as its Financial Adviser School (FAS) academy director. Jones joins the Quilter...
Government borrowing was £11.6 billion in August – £3.5 billion more than the year before At £69.6 billion in the year to August that's...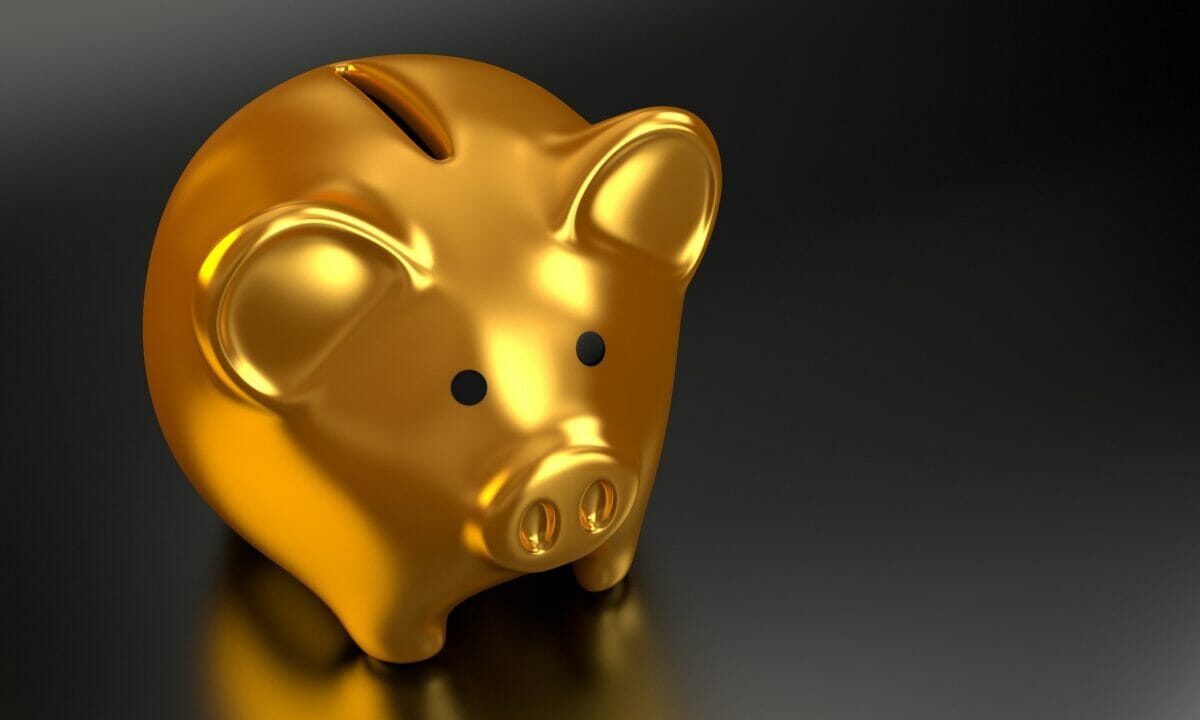 £200 paid to current account customers using the Current Account Switch Service Current account customers rewarded with market-leading...
Almost half of business owners (48%) admit to not having an exit strategy in place, and well over a third of businesses (37%) have no...
FE fundinfo, a global leader of fund information, technology and services, has announced the acquisition of French-based firm Adjuto,...
Danni Hewson, head of financial analysis at AJ Bell, comments on the latest Bank of England interest rate decision. She said: "It was...
Finance experts share their reaction to the latest Bank of England interest rate decision
Following today's news that the Online Safety Bill has passed its final reading in the House of Lords and is set to receive Royal Assent,...
With a BBC report this week highlighting that the UK Government is looking to backtrack on some of its environmental targets, PM Rishi...
For once, there's some relatively good economic news as the Office for National Statistics (ONS) has today announced the latest UK CPI...
The Chartered Insurance Institute (CII) has awarded 33 prizes for exceptional performance in its qualifications during 2023. The CII has...
Six in ten (61%) parents admit the worry they have for their child(ren) is making them anxious and stressed, with almost two in five (39%)...
Bernie Hickman, CEO, Legal & General Retail The free service, to be included across Retail products as standard, provides instant...
Towergate Health & Protection today announced the appointment of Richard Jackson as Head of Consulting.  Richard will lead the...
Vitality has published its life claims statistics for 2022, which shows it paid out 96.6% of all protection claims totalling £96m in...
Mortgage and Property professionals react to the latest interest rate news from the Bank of England and the impact it's likely to have for the UK property market
The Moneyfactscompare.co.uk Pick of the Week showcases the best of the latest products or rate changes to hit the consumer finance market. This week, resident Finance Expert, Rachel Springall, has analysed the following deals, along with their...
Future homebuyers have only 18months to avoid a Stamp Duty hike which could cost them thousands of pounds, with tax on an average priced home in England set to jump by £2,500 in March 2025, according to analysis from Coventry Building Society.Homebuyers currently pay...
Foundation Home Loans, the intermediary-only specialist lender, has today launched a new range of buy-to-let fixed-rate Specials including a five-year fixed-rate product for Portfolio Landlords only. In its F1 range – for landlord borrowers with an almost clean credit...
Timothy Douglas, Head of Policy and Campaigns at Propertymark comments on Rishi Sunak's statement regarding Net Zero and Energy Efficiency Targets. "Property agents have been desperate for clarity from the UK Government on new plans for energy efficiency targets and...
LiveMore continues to make sourcing later life products simple for brokers by introducing 'counter-offer' to its later life platform. In an industry-first, brokers only need to key their client's details once and LiveMore will return not only all product options...
Regulated firms struggling to keep pace with criminals who disguise the illegal source of their funds can now identify potentially dirty...
To help people to make informed decisions to save, invest and borrow with confidence, the Financial Conduct Authority (FCA) is introducing...
Following news that the FCA has taken its first action under Consumer Duty, requesting value assessments from nine banks, we have a...
The number of interest-only (750,000) and part-interest-only (245,000) mortgages has halved since 2015, new Financial Conduct Authority...
Following a review of fund managers' value assessments, the FCA has found that while many firms have better practices in place, some still...
Latest research by instantprint prevailing opinions regarding menopause and menstruation in the workplace to determine whether, in 2023, it remains taboo to talk about natural bodily functions. They also spoke to Nic Ponsford, CEO & Founder of the Global...
September is traditionally a stressful month as children return to school, the weather changes, and businesses prepare for a busy fourth quarter. In fact, search volumes for the term 'stress' increased by 22% from August to September last year. With more than half...
Close to half (45%) of UK adults are concerned about the financial decision-making of their more vulnerable relatives as they get older, with 1 in 10 (10%) saying their relatives have made poor financial decisions in the past two years resulting in some form of...
Gatehouse Bank, the Shariah-compliant challenger bank, has today released new research demonstrating that the UK's money mindset is shifting towards saving. The research looked at UK adults' attitudes to money, assessing the key factors that influence them, why they...
New research from London IT support provider Amazing Support reveals that the UK has lost a total of £1.6Bn to fraud and cyber-related crime since the start of the year. Analysing data drawn from Action Fraud's website, figures show that from a total of 240,067...
A new study by office search agency, Sketch Labs, finds that searches for the term "office job" are back to pre-pandemic levels, increasing by 2361.4% since 2019-2020 - meaning that people are now searching for office jobs 23 times more often than they were two years...
IFA Talk is our flagship podcast, designed to fit perfectly into your busy life, bringing the latest insight, analysis, news and interviews to you, wherever you are.
IFA Talk Podcast - listen to the latest episode