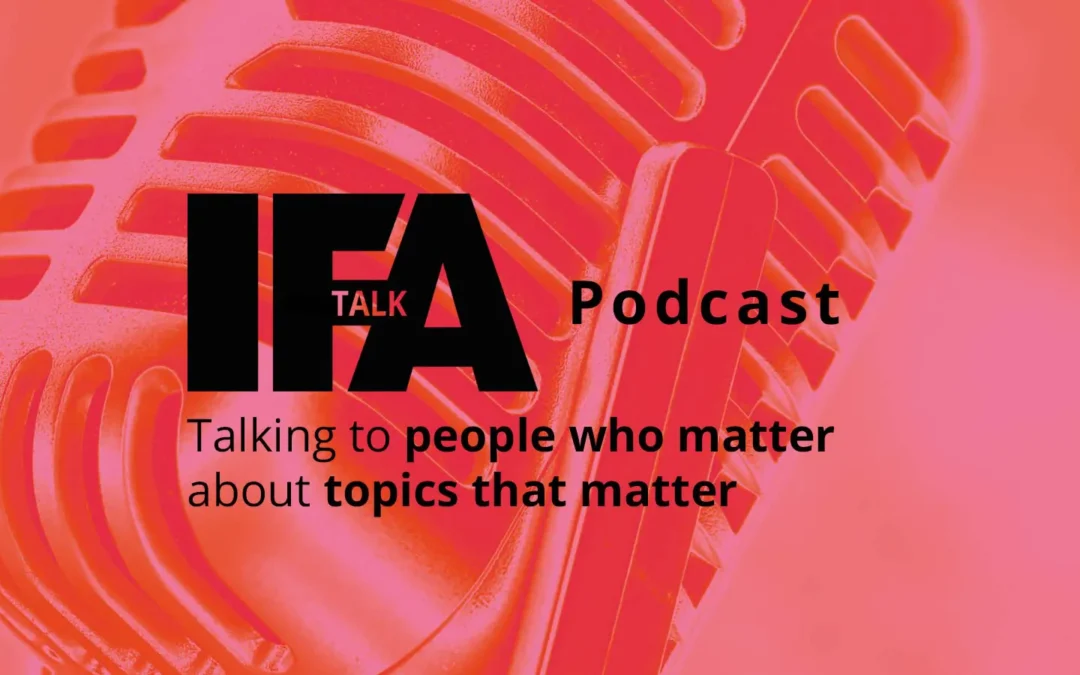 Back in August on IFA Talk episode #52, Brandon and Sue had an excellent conversation about why clients decide to fire their adviser. It was one of our top three most popular podcasts this summer in terms of listeners – you might remember it?  And they're back! ...
IFA Talk is our flagship podcast, designed to fit perfectly into your busy life, bringing the latest insight, analysis, news and interviews to you, wherever you are.
With the continuing success of our weekly IFA Talk podcasts, we're really excited to bring you a brand new monthly podcast special. On the...