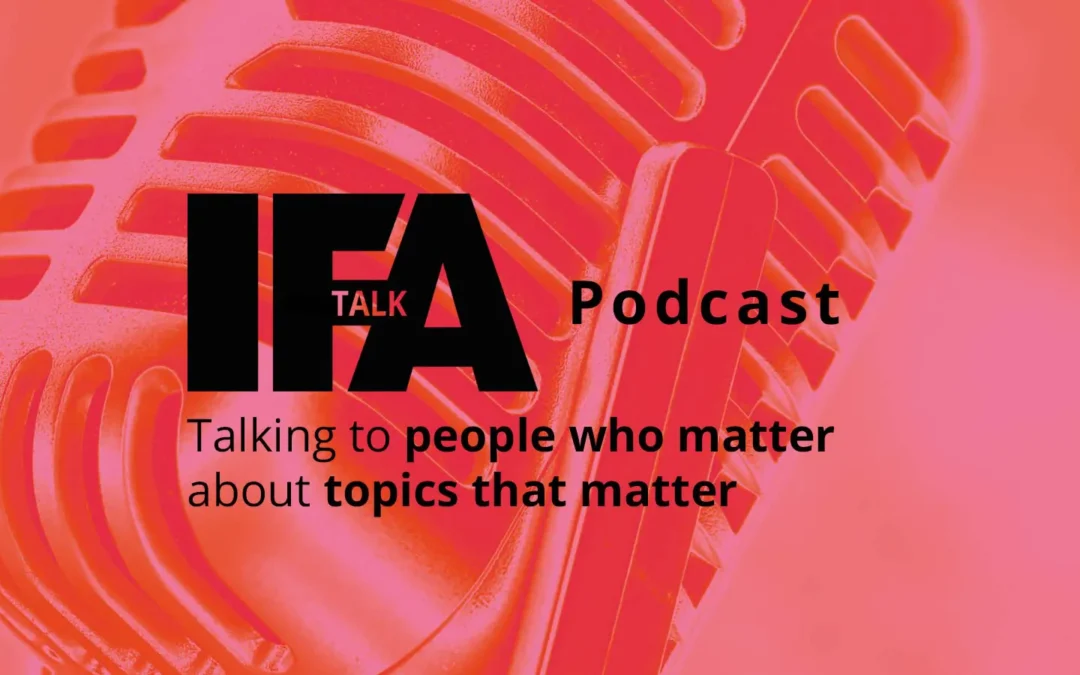 In our latest podcast conversation Brandon and Jacqueline talk to David Foreman Founder and Managing Partner of Praetura Ventures and Aidan Macmillan Senior Investment Manager of Par Equity.  Based in Manchester and Edinburgh respectively we asked them to talk to us...
IFA Talk is our flagship podcast, designed to fit perfectly into your busy life, bringing the latest insight, analysis, news and interviews to you, wherever you are.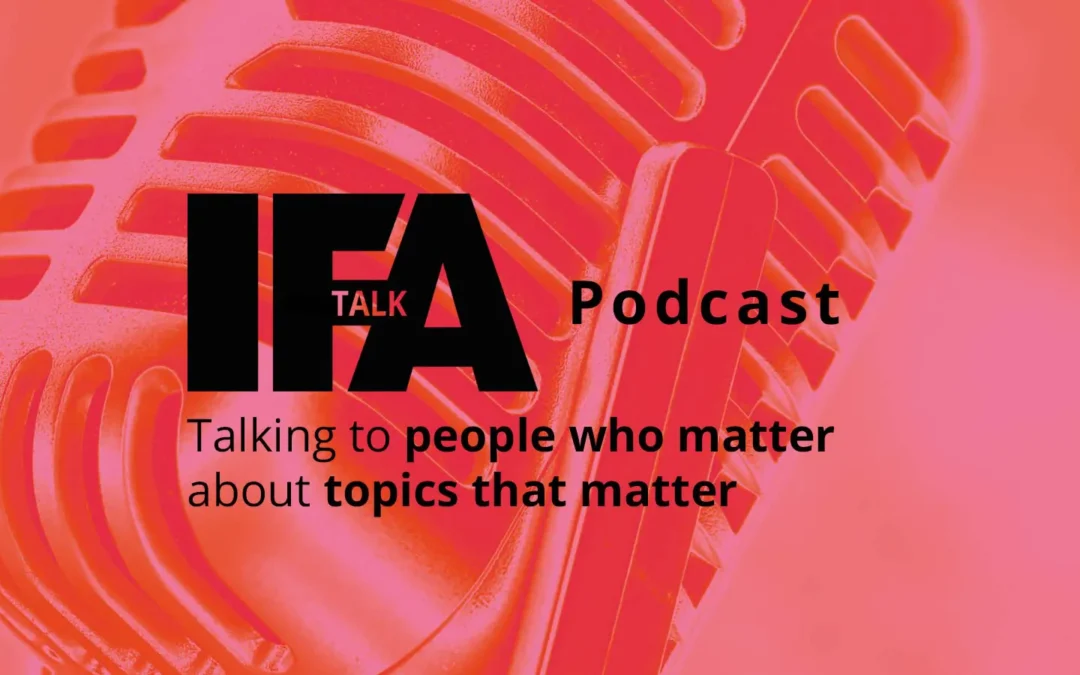 It's becoming essential for all advisers to make sure that they have the full set of tax-efficient tools at their disposal as part of the...