In this month's special mortgage and property edition of IFA Talk, Sue and Brandon dive into the world of self-builds with Tony Hall, Head of Business Development at the building society, Saffron for Intermediaries.  Saffron offers a wide range of mortgages including...
IFA Talk is our flagship podcast, designed to fit perfectly into your busy life, bringing the latest insight, analysis, news and interviews to you, wherever you are.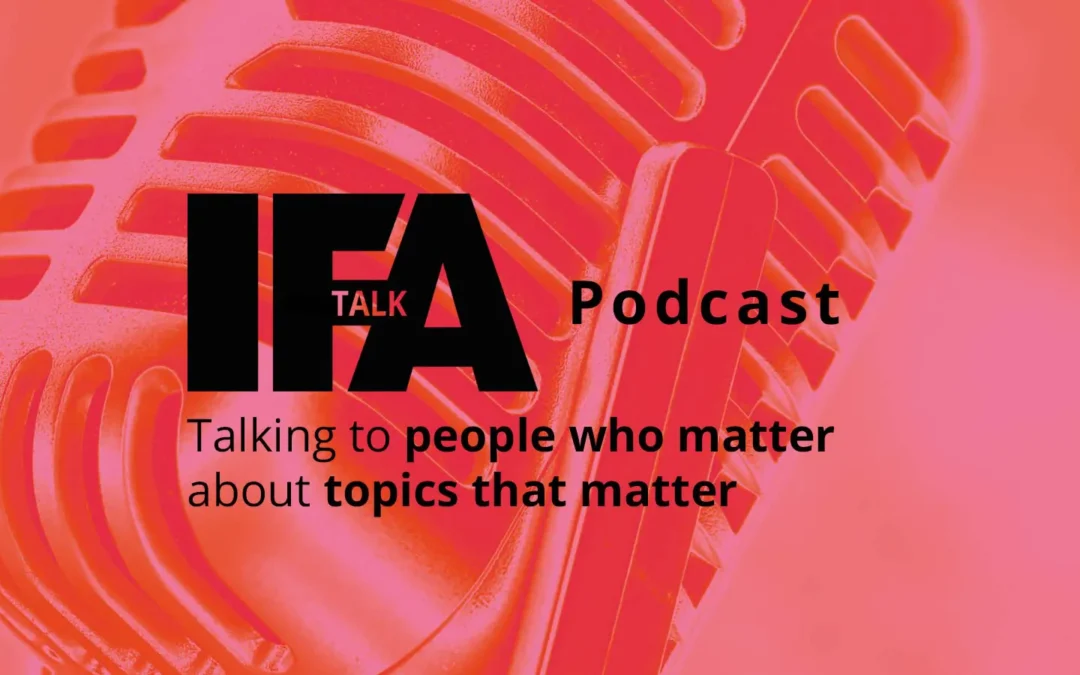 Housing wealth can often be overlooked in the financial planning process, as homes are usually considered 'off-limits' and illiquid...