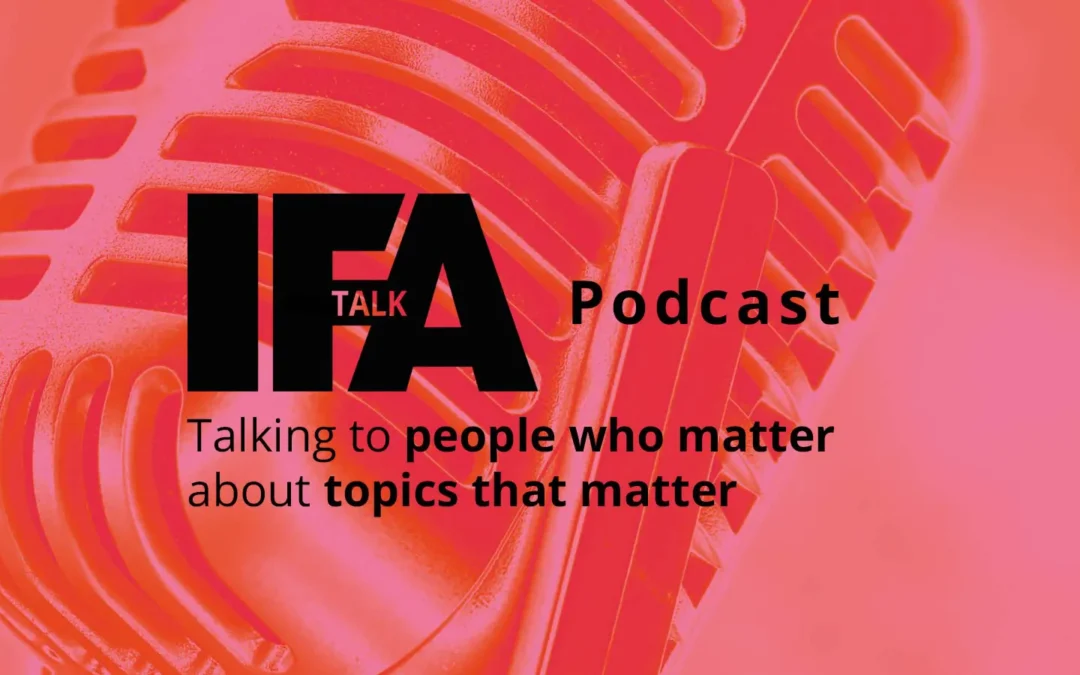 The focus of this week's IFA Talk Podcast is something that continues to pose a problem to advisers and their clients. The UK and global economy has been subject to turbulence for what seems like forever and as there are seemingly few signs of things getting easier,...
IFA Talk is our flagship podcast, designed to fit perfectly into your busy life, bringing the latest insight, analysis, news and interviews to you, wherever you are.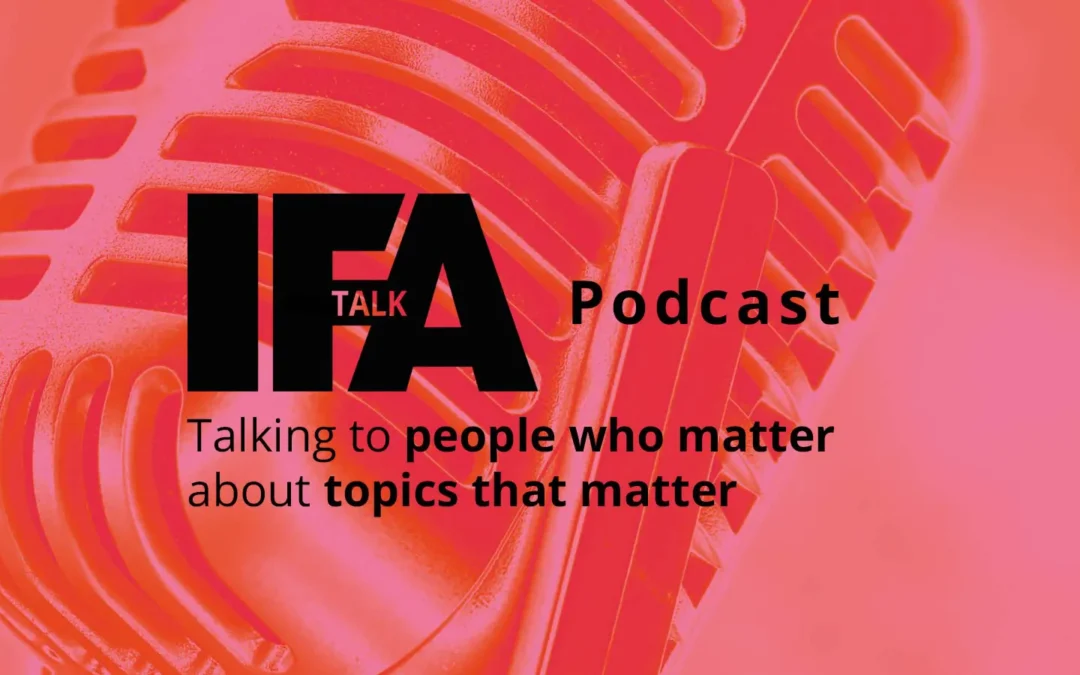 We're excited to bring you our very first IFA Talk podcast focused on the Mortgage and Property market. It's a sector gathering real...